Tron's Tether issued 30 billion USDT on the Tron blockchain as of today, reaching a milestone which we read more about in our latest Tether news.
Tether is the largest stablecoin on the market and released 30 billion USDT as TRC20 tokens on the Tron blockchain which is now the highest amount of stablecoin which was ever issued on any chain. Tron's founder Justin Sun made the announcement on Twitter and congratulated the company on hitting a new milestone:
"Congrats on TRC20–USDT reaching the milestone of 30 Billion, as the best-performing stablecoin with immediate transactions and free handling fees on TRON. The circulation amount of TRC20–USDT issued by @Tether_to on the TRON network exceeded 30.9 Billion."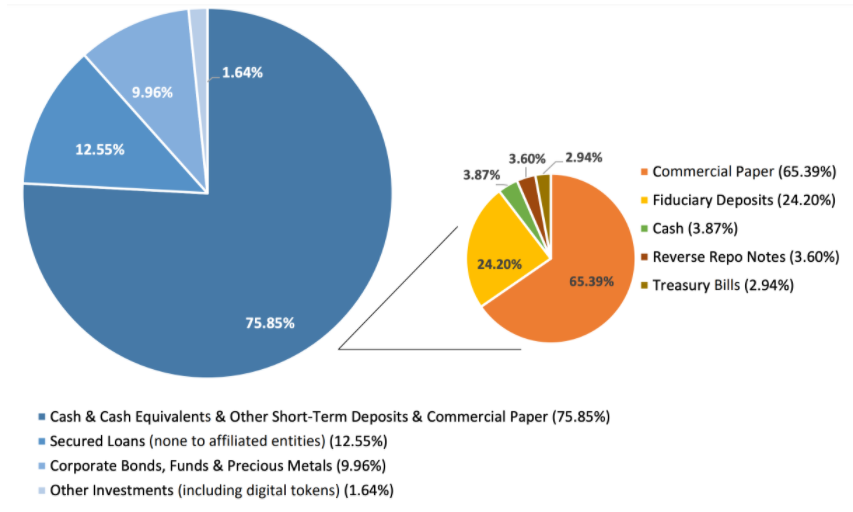 According to the data from Tether's website, about 60 billion USDT have been sold with Tron dominating the market. 27 billion USDT distributed as ERC20 token means that Ethereum is now in the second place and with more than a billion USDT being issued on top of Omni, the BTC-based protocol, it clearly marks a record for Tether. Tether has been multichain for a long time as other chains have struggled to gain traction. Solana is the fourth with 200 million USDT released but Tether's issuance increased since the bull market started. It was set at 10 billion USDT in 2020 to nearly 60 billion USDT today according to the Glassnode data.
This means that the amount of Tether on the market, increased five times in less than a year. Tether debuted on Tron in 2019 but didn't gain traction until this year when it surpassed its Ethereum equivalent in market capitalization. The users were drawn to the Tron edition of Tether because of the fast transactions. This year, ETH started experiencing congestion and the users had to wait for hours to perform expensive transactions. Despite these issues, Tether is still one of the most widely used currencies in Defi space with millions invested in protocols like Aave and COMP.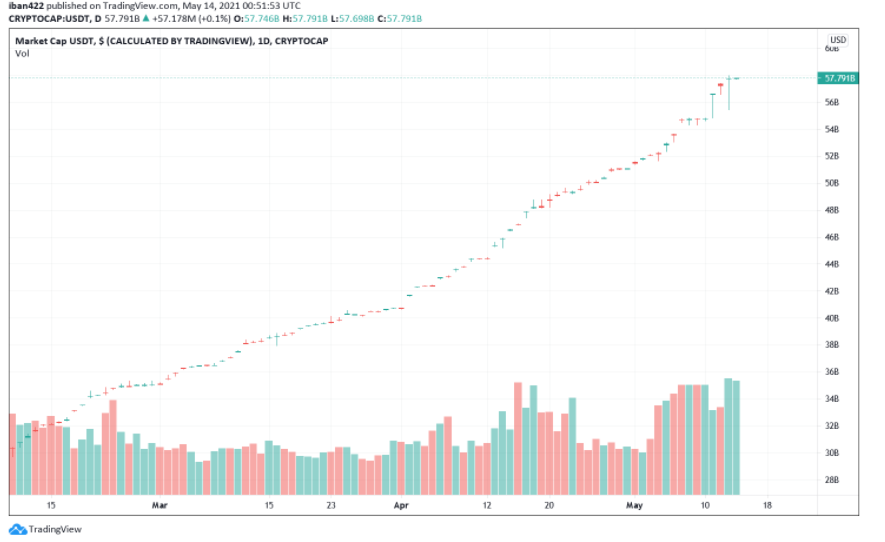 Tron's Tether issued billions despite the recent fine by the NY Attorney General Office. Tether kept about 76 percent of the services in cash and cash equivalents as well as other short-term deposits according to the data. With a 65 percent share, commercial paper made up the bulk of the cash and cash equivalents part. Fiduciary deposits accounted for 24% of the total with treasury bills accounting for 3% and reach cash for 3.85%.
Source: dcforecasts.com