USDC surpassed Tether on the ethereum blockchain even as the controversial stablecoin is still the market leader. In our latest USD Coin news, we are reading more about the latest analysis.
USDC surpassed Tether in terms of total supply on the Ethereum network which means there are more coins on Ethereum than there are on Tether. The total supply of USDC on Ethereum is more than that of its long-time rival Tether. According to Etherscan, USDC has a supply of $40.5 billion while the USDT current total supply now stands at $39.8 billion on the ethereum blockchain. In terms of transfers, Tether seems to be the winner, however. The statistics show that Tether saw a total transfer volume of 136.7 milion while the USD Coin saw a little over 33 million which only shows that ERC20 USDT has been more transacted than the ERC20 USDC.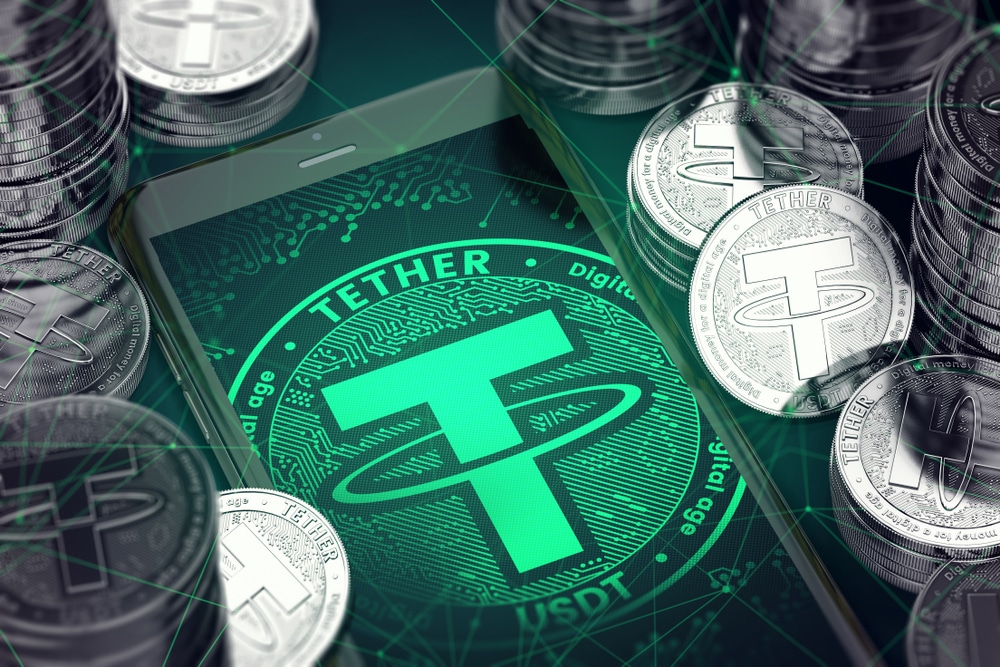 Tether carved a niche since its inception and despite there being several stablecoins, it continues to enjoy its position as a market leader. Tether now holds the lion's share of stablecoins and at the time of writing, its market cap is set at $80 billion. Even though Tether's biggest market is on Ethereum, the network fees keep on rising which forced the stablecoin to move to other networks. Most crypto traders turned to other blockchains that offer less expensive transaction fees. More than 50% of the supply or $42 billion is on the Tron network and the rest is on Solana, Algorand, Omni, EOS, and more.
On the other hand, the circulating supply of the USD Coin on Tron is over $528 million and its total market cap stands at $46 billion. Tether is still the most popular stablecoin but USDC is becoming more popular in decentralized trades. As the activity across DEFI intensifies, USDC's growth does as well. The demand for USDT is fueled by centralized crypto exchange users and it is still surprising how the USDT demand took a hit.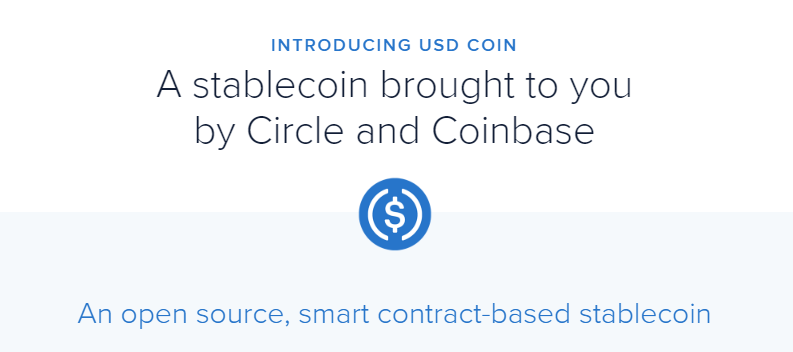 It's important to note that Tether was getting some severe backlash because of its backing. It faced a few lawsuits over the past few years and failed to provide transparency that was enough for the regulators. Circle, on the other hand, hasn't really gotten such regulatory hardships.
Source: dcforecasts.com