The Fortress DeFi lending protocol lost all funds in an oracle price manipulation attack which resulted in the loss of all funds so let's find out more today in our latest cryptocurrency news.
Fortress Defi lending protocol is an algorithmic money market and a synthetic stablecoin whcih suffered an oracle price manipulation attack which resulted in the loss of the funds:
"Fortress has been hit with what we believe is an oracle manipulation attack draining all funds. We are investigating to determine the exact method of attack."
Blockchain security company Peckshield tweeted about the attack and said ETH 1,048 and DAI 400,000 worth around $2.98 million were stolen from the project and Fortress provided the same numbers. Fortress is an algorithmic money market designed to bring credit and lending to users on the binance Smart chain. After exploiting the protocol, the attack bridged the stolen funds to eT before depositing them into the popular mixer Tornado Cash. The Blockchain security company Blocksec detailed that the Chain oracle used by Fortress lacked power verification and enabled anyone to hijack it:ADVERTISEMENT
"The `submit` function of the Chain oracle can be called by anyone and doesn't have a power verification."
The attacker used $8000 and bought 296,193 FTS to vote for the proposal that added the tokens as collateral so the attacker was able to use the coins as collateral to borrow the other assets in the protocol. FTS was hit hard as a consequence of the attack and the coin dropped by 31.3% and traded at $0.030. The coin is also down more than 43% in one week and 99.9% from the high of USD 14.12 recorded in May last year.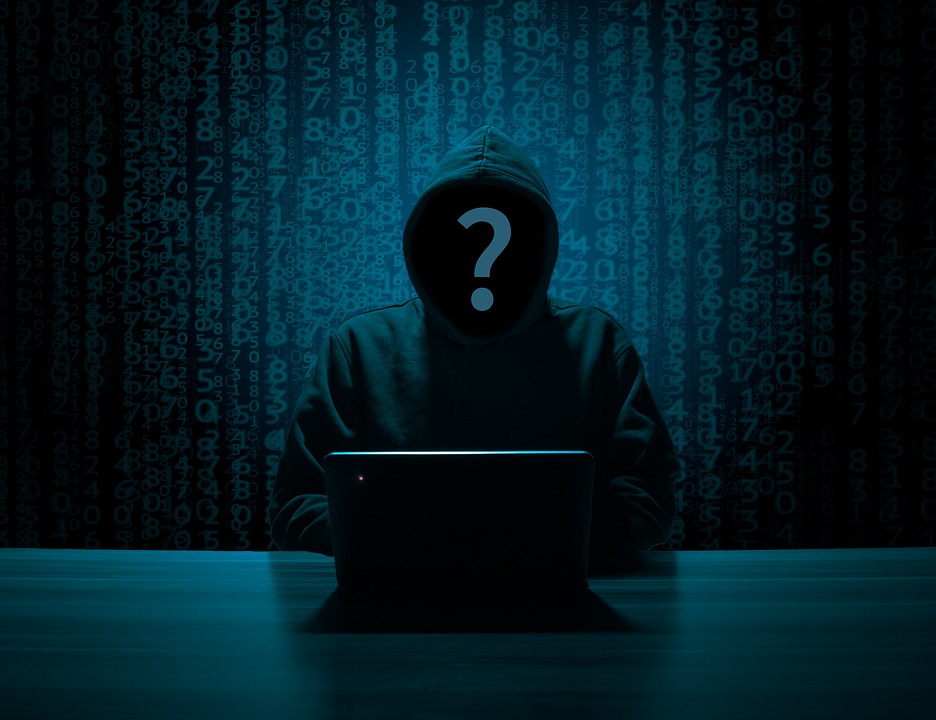 As earlier reported, April fared well for memecoins like dOGE and SHIB but the DEFI tokens were the biggest losers the same month like Aave, RUNE, and more, as the research from Kraken shows. Considering bitcoin's 17% loss as a benchmark, the rest of the DEFI sector lost 34% on average and was followed by tokens of layer 1 or base blockchains at 33%. DEFI relies on smart contracts rather than third parties to provide financial services like trading, borrowing, or lending to the users. The defi tokens were the biggest losers on a yearly basis with more than 71% in average drawdowns for investors.
Source: dcforecasts.com