Maker's token surges 30% and its DAI stablecoin also became the fourth biggest stablecoin by market cap thanks to the UST crash as we can see more today in our latest altcoin news.
Maker's token surged 30% overnight and the DAI stablecoin benefited from the UST crash which slipped below $0.30 and helped DAI to surpass it. MKR trades at $1,664 dollars a token as a price increase of a little over 35% in the past few hours. Maker's token is used to govern MakerDAO and the Maker Protocol both allow for the creation and management of Maker's dollar-pegged stablecoin DAI which surpassed UST as the fourth biggest stablecoin by market cap.
Terra's algorithmic stablecoin TerraUSD is in a historic crash and on Modany the price fell from the dollar peg and continued its collapse on Tuesday. The Luna Foundation Guard as a nonprofit supporting LUNA, lent $1.5 million in crypto to protect the native UST peg and the effort failed to stem the tide so with UST crashing harder overnight, it bottomed out at $0.2998. the price of LUNA as the current Terra burns the dollar's worth of each new UST minted, it is also crashing hard to a price of $2.20 and losing 90% of its value overnight.ADVERTISEMENT
It remains uncertain what measures will be taken to re-peg UST but Terra CEO Do Kwon addressed a tweet thread for the concerned Terra supporters and wrote:
"The only path forward will be to absorb the stablecoin supply that wants to exit before $UST can start to repeg. There is no way around it."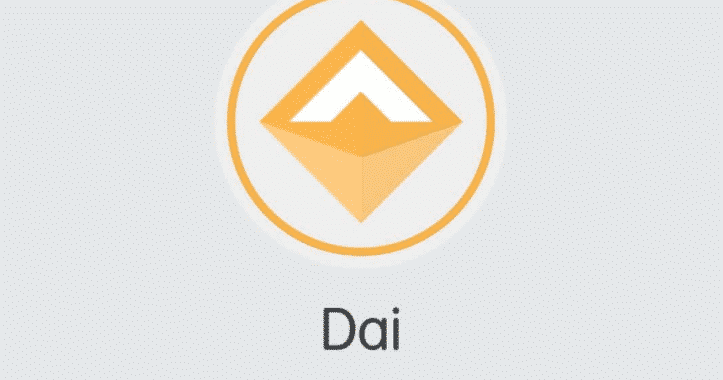 As recently reported, The DeFi Blue Chip proejct MakerDAO will launch on StarkNet soon in order to cut transaction costs and enhance withdrawal times. MakerDao announced the protocol's upcoming deployment on the ETH layer 2 scaling solution StarkNet. Considered a key player in the DEFI space, MakerDAO is a smart contract-based system for lending and borrowing crypto without the need for intermediaries. MakerDao's protocol is built on the ETH blockchain and comes with two currencies, DAI and MKR as the system's governance token. MakerDAo's integration with StarkNet is the first time the protocol launched on the ETH rollups using ZK Technology.
Source: dcforecasts.com